Home diaporama
Thanks to the online resource PNB, you will soon be able to borrow ebooks and read them on your personal devices (e-reader, smartphone, computer, digital tablet)). This resource will be available in a few weeks !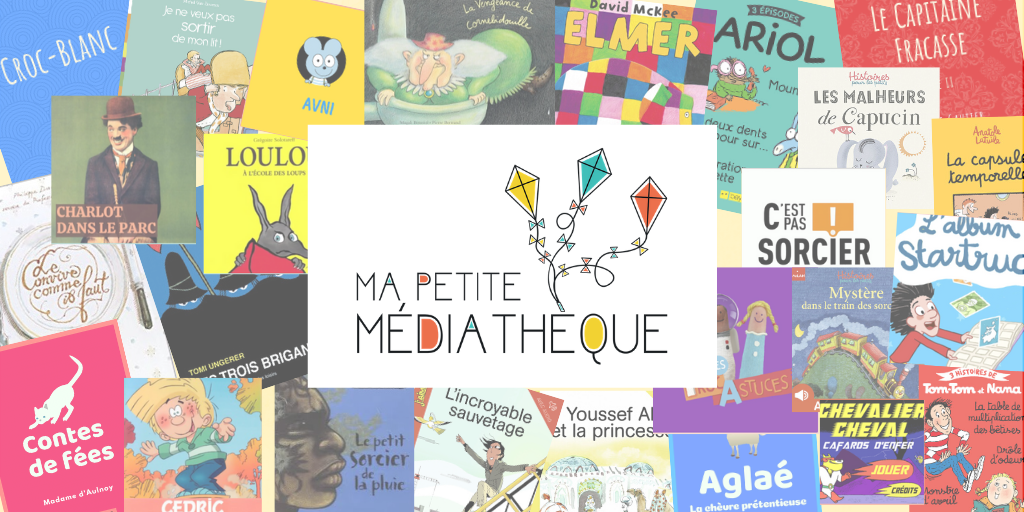 Your new online resource for children, with ARTE VOD !
Stories, songs and games with your favorite heroes and shows : Tom Tom & Nana, Ariol, Elmer, Cédric, C'est pas sorcier...
For children from 3 to 12.